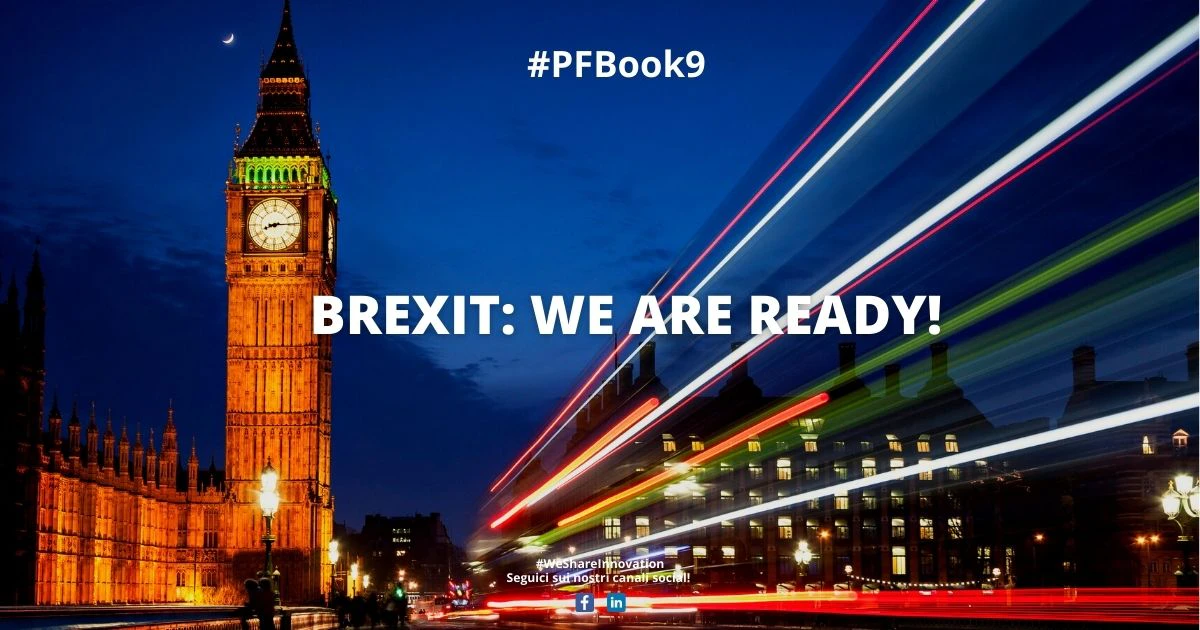 The U.K has definitely left the European Union. We are all aware about the changes that this event is having in terms of certifications and customs rules.
Since the beginning, we have taken the Brexit issue very seriously and thanks to our legal partners and our certification body which have one of its headquarters in the U.K that keep us constantly updated and informed about this changing scenario.
PFB has moved on two fronts:
UKCA
The UKCA is the new certification mark that indicates conformity with the applicable requirements for products sold within Great Britain. PFB has sold safety components in the UK for many years as the U.K is a very important market where our products have always been very appreciated. Nonetheless information is still not clear, our certification body keeps us informed about how to obtain the UKCA and we will for sure certify our items as soon as possible.
REX
As everyone knows, Brexit imposed new custom rules. In order to satisfy the new regulations to export in the U.K, we have obtained the REX number through our trusted international transport agency. The REX number allows us to export without custom duties. To obtain it we had demonstrated that our goods have a preferential origin and it wasn't a problem for us, since our products are 100% Made in Italy.
Everything is ready! Our staff will keep you updated on any further development!